Family Guy Slot Review
February 5, 2016
Stefan
IGT
The Family Guy online game is the slot version of Seth MacFarlane's popular television animated series. It was an immediate hit upon its 2012 debut because of the much awaited and memorable Family Guy theme as well as its versatile dynamics. Meet all the iconic characters of this popular american cartoon series in this new high quality slot. Family Guy will offer brand new features with an animated bonus round for each character.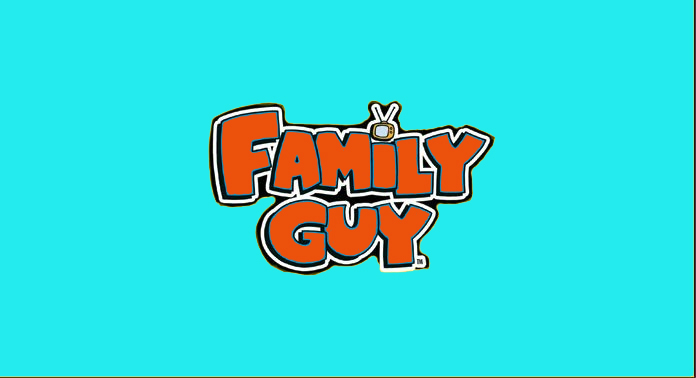 This online slot game is packed with new features including 3 bonus games as well as numerous characteristics taking place in the main game allowing you to trigger big wins. All these new earning opportunities make for a slightly higher minimum wager than other slot machines. It is also important to note that the wins during the basic game are relatively low (except for lining 5 identical symbols on a payline) but fortunately, this is counterbalanced by the multiplier and many other characteristics that will relaunch the game for an extra spin.
We recommend playing Family Guy at Mr Green Casino; you can get more information about this popular casino by reading our comprehensive review here.
Family Guy slot is played across 30 paylines combined with 5 reels with the maximum line bet being £ 50. Anyone who watches the Family Guy TV series on a regular basis will recognize many clips and scenes from different episodes. Each scene offers a random bonus as well as some humor to the game play for good measure.
Family Guy Character Features
Peter feature: Results in a multiplier valued between 200x and 5000x of the wager.
Stewie feature: When triggered, 3 Wild symbols can be revealed on any of the reels potentially creating several winning combinations. The Wild will also act as a substitute for all other symbols except for the World Bonus (bonus symbol).
Lois feature: When triggered, 1 to 3 members of Griffin family are displayed and will be awarded based on the symbols shown.
Brian feature: When triggered, 1 or 2 of the world bonus icons will be displayed on reels 3 or 4 and this can activate the World Bonus; this feature is basically the shortcut to the World Bonus.
Chris feature: When triggered, any character icon across the reels can become a Wild.
If you enjoy this slot game, you'll also like playing South Park Reel Chaos, where you find the famous characters of this hilarious TV show,.
Family Guy Bonuses
Peter Bonus: This bonus round is another pick'em bonus, but this time you have to choose between Peter Griffin and The Giant Chicken. Both characters will compete during 3 rounds of boxing. The winner of each round will be rewarded with additional choices in the bonus round.
Lois Bonus: This time you enter a bonus round with free spins. You will be able to earn up to 30 free spins per bonus round by using a function that credits 5 extra free spins.
Stewie Bonus: This is based on the alternate universe episode. The player has to pick and destroy any of the 6 areas in an alternate universe. This bonus round is dubbed "The World". This bonus is activated when a particular number of Stewie symbols land on certain reels.
Drunken Clam Bonus: In this round, you will find four of the Family Guy characters sitting around having a beer. Select your hero and the beer to be had by the characters. At each round, one of the characters leave the table. If it is yours, the bonus round ends, if not, your character will continue drinking. At each tour, a cash prize is awarded to each character.
This very entertaining online slot game is available for play at Mr Green Casino.
——————————————————
What is the maximum jackpot of Family Guy?
Family Guy features a maximum jackpot of £100,000, but also features several progressive jackpots.
What are the special features of Family Guy?                                  
Family Guy offers Wilds, Scatters, Free Spins, Multipliers and a Progressive Jackpot.
What is the payout % of Family Guy?
The payout % of this slot is 94.25%
How many paylines and reels does Family Guy have?
This slot machine features 5 reels and 30 paylines.
At which casinos can I play Family Guy?
Family Guy is a ITG slot game available at Mr Green Casino.
Related posts:
No related posts.