Progressive Jackpots
September 19, 2012
Fruity Reels
Slot Machines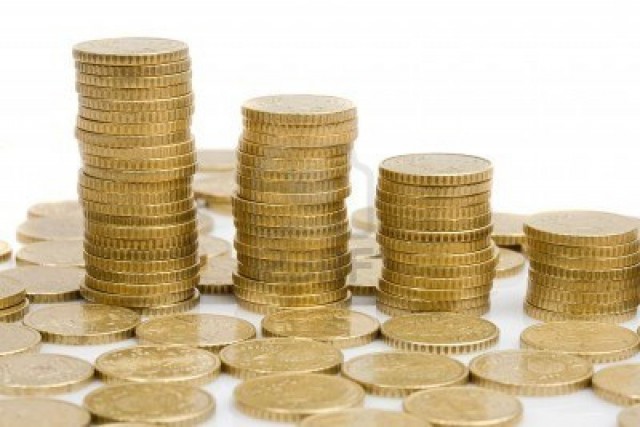 Progressive jackpots are casino games that have a jackpot that increases everytime a bet is placed. From each bet placed, a small proportion of the bet contributes towards the progressive jackpot. Often progressive jackpot machines are linked, so a group of online casinos will offer multiple versions of the same game so that numerous players can play at once, making the progressive jackpot fund grow quicker.
All major online casinos featured on this site have numerous progressive jackpot games all with jackpots in excess of £1 million. Slot machines are usually the most common progressive jackpot game, but Video Poker and Stud poker variations also have progressive jackpots.
Playtech Casino Progressive Jackpots
Playtech's most popular progressive jackpot slot is Gold Rally, a 9 reel 8 line video slot with bonus round. The bonus round is activated by matching 4 dynamite sticks in the corners of each reel.
The record progressive win on Gold Rally stands at £1.2 million, and the typical progressive jackpot win is around £1 million.
Cryptologic Casino Progressive Jackpots
The feature progressive jackpot at Cryptologic casinos is Millionaire's Club, the slot machine that holds the record for the biggest ever online casino progressive jackpot win – a staggering £4.2 million in 2007.
Millionaire's Club is not only popular for it's huge jackpots, but also because of it's ease to play. It's a 3 reel single payline slot with bonus feature that is much easier to play than many other progressive jackpot slots – we'd recommend this for players who are new to progressive jackpot slots!
Microgaming Casino Progressive Jackpots
Mega moolah slot is the biggest progressive jackpot game at Microgaming casinos with jackpots reaching up to £4 million. Mega Moolah is a 5 reel, 25 payline video slot that is one of the most popular slots at Microgaming casinos such as Ladbrokes and 32 Red.
Mega Moolah is themed around wild Africa, and offers crisp graphics, smooth gameplay and great features. The progressive jackpot can be won when you enter the bonus round which involves spinning a "Wheel of fortune" style wheel. The wheel is divided into approx twenty winning icons, one of which is the progressive jackpot!

Related posts: