32 Red Sixpack Bonus
April 18, 2011
Fruity Reels
News
Award winning online casino 32 Red have unveiled a new welcome bonus structure that makes their new player bonus one of the most appealing of any online casino. The "Sixpack" bonus is named because their are six elements to the bonus offering maximum choice to players. Read on to find out how the 32 Red sixpack bonus works.
32 Red's Sixpack bonus explained
32 Red offers new players a choice of welcome bonuses – either a 100% bonus up to £50 for people who wish to play traditional casino games such as Blackjack, roulette, craps and stud poker. Those players who wish to play slots or fruit machines get the best deal – a 100% bonus up to £250. Next up in the sixpack bonus from 32 Red is a completely free £5 bet on Roulette. The spin has to be on the number 32 Red, which means you have a 35/1 chance of scooping £175 for free. Players are eligible for the free roulette bet once they have claimed either of the welcome bonuses.
The next part of the sixpack bonus is 1000 Ruby points added to your account. Ruby points are accumulated each time you play at 32 Red, and can be converted into cash at any time. This is a nice boost from 32 Red to start you on your way!
To celebrate the fact 32 Red has more slots and fruit machines than any other online casino, all players get 10 free slots spins on the house – whatever you win you keep! The free spins are on the popular Tomb Raider 2 slot.
The final 2 parts of the sixpack bonus are a complimentary £10 to use on 32 Red's other great products; their online poker room and mobile phone casino. Read our 32 Red casino review or start playing here.
/images/slots/32-red-banner-2.gif' alt="32 red sixpack bonus" width='468′ height='60' border='0′>
Related posts: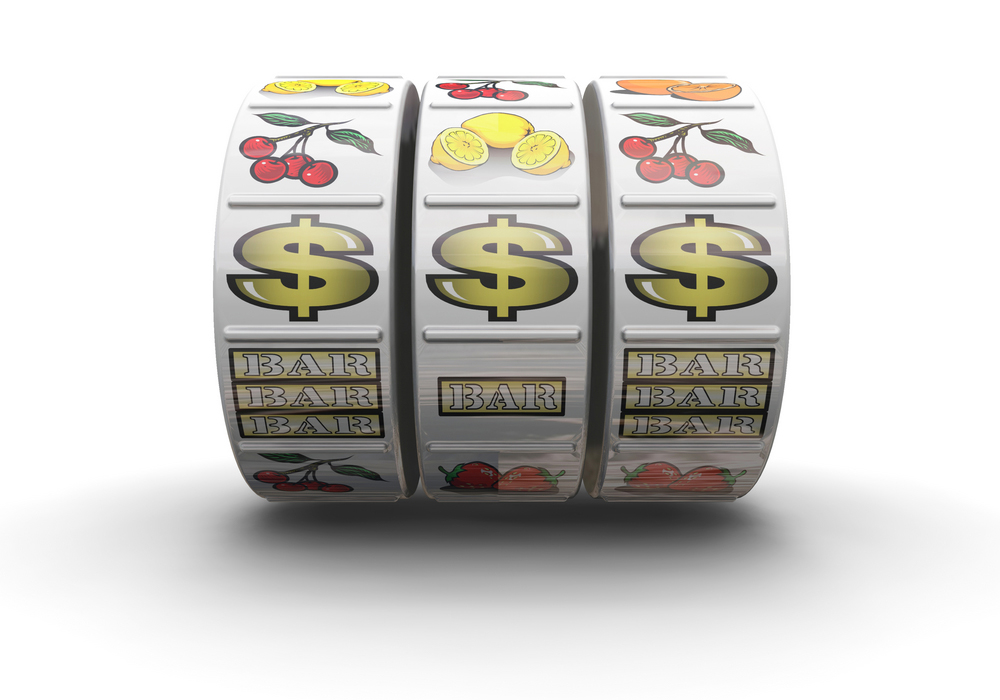 Bonus Slots