Microgaming
September 19, 2012
Fruity Reels
Microgaming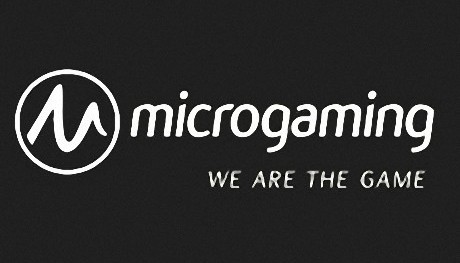 Microgaming is a provider of online casino software famous for offering the biggest choice in quality online slots. No other online casino provider has a bigger choice of slots, with almost 200 available. It's not only quantity when it comes to Microgaming slots, the quality is also regarded as the best of any online casino, as the slots are rich in graphics, have excellent game play, and a wide variety of themes to keep you coming back time after time.
Microgaming Bonus Slots
Microgaming has the biggest choice of bonus feature slots, with the majority of the multi-line video slots containing some sort of bonus round feature, ranging from free spins to bonus games where players pick winning symbols. Bonus slots are usually the most popular online slots, and this is no exception when it comes to Microgaming slots.
Microgaming Movie Slots
This online casino software provider was the first one to introduce movie related slots with the launch of Tomb Raider back in 2004. Since then, they have added to their portfolio of movie themed slots with the addition of Hitman, which is one of the most feature rich online slots around.
Microgaming Progressive Jackpot Slots
Microgaming offer the biggest progressive jackpots out of any online casino, with the feature progressive slot Mega Moolah holding the world record for biggest payout at a staggering £5 million. Besides Mega Moolah, Microgaming offer a number of other progressive jackpots, with jackpots ranging up to £1 million, notably Major Millions.
Microgaming Fruit Machines
Fruit machine slots are particularly popular in the UK, where pub fruity's are common in pubs and clubs. This company was the first casino software provider to develop online fruit machines with holds, nudges and bonus features. These are the most skillful form of slot machines where players need to learn hidden features, as well as use timing for features like skill stops and nudge stoppa.