Strategy
September 19, 2012
Fruity Reels
Slot Machines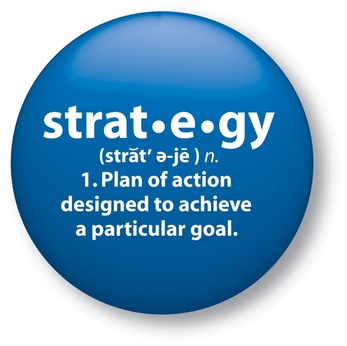 Most people who play slots at online casinos realize that whatever strategy you use, it is difficult to make a profit and that people play for fun and entertainment rather than financial reward.
Saying that, there are some simple steps you can follow to increase your chances of winning and to help you when playing slots or fruit machines.
Slot Machine Strategy
Many slot machines offer bigger percentage jackpots if you bet the maximum coins. In the case of progressive jackpot slots, the progressive jackpot is usually only available if you bet maximum coins. Slots players should be wary of this, as the more you bet, the greater the risks and possibility you could lose money. If you are playing for fun then sometimes betting just 1 coin is enough.
Bankroll management is an important aspect of slots strategy. When you hit a big win then it's usually time to walk away and celebrate. When playing slots there will be times you suffer losses, so make sure you enjoy the winnings times as well!
Avoid chasing losses. Slots players need to be able to walk away when they are having a bad session and just accept that it's not their day. By limiting your losses in a bad session will enable you to bet more and have a better chance of winning when a slot machine is hot and paying out!
Best Casinos for Online Slots
Now that you have read this slots strategy, we think you are ready to go and play slots at an online casino. With so many casinos out there it can be confusing choosing which one to play at. Having played at almost every online casino, we are confident that slots players will appreciate the following recommendations:
Spin Palace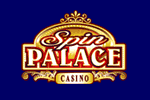 is one of our favourite UK casinos thanks to it's choice of over 350 slots and fruit machines. These include 15 UK style pub slots with bonus features, nudges and many other hidden skill features. If you like pub slots or bonus slots then make sure you give Spin Palace a try!
Virgin Games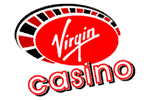 is a great choice for all slots players thanks to it's massive choice of fruit machines and bonus slots. You'll find some of the biggest branded pub slots including Rainbow Riches, Transformers, Monopoly and Battleships.
Related posts: